About Realty One Group Universal
Realty ONE Group Universal was started by broker Monica Truesdale in 2020 with ONE dream–Opening Doors in an UNtraditional way. Monica brings over 15 years of experience to successfully support her team of Real Estate Professionals and Home Buyers & Sellers through a sense of community, making noise, and breaking records.
We want to open doors for you–to a new home, a new lifestyle, and a new way of doing real estate that excites and inspires you. Realty ONE Group Universal, the UNBrokerage, is changing the real estate industry, opening doors around the world.
With a 100% commission model, UNtraditional marketing and branding and competitive franchising model, it's easy to see why so many professionals are choosing the black and gold.
Join Realty ONE Group and watch your business grow like never before.
Our COOLTURE means everything to us. It defines who we are, why we're different. It guides us as we grow around the world. We value being together and know that to be productive, creative and good at our jobs, we need to enjoy what we do. By sharing this passion with each other, we've created a culture so unique, we created our own word for it – COOLTURE.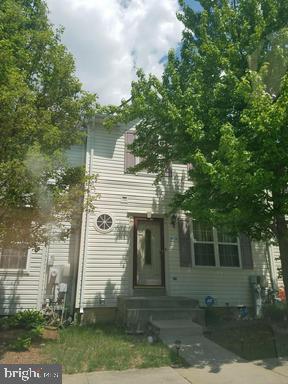 Active
3970 Red Deer Circle, Randallstown, MD, 21133
Baltimore, United States 21215
View Listing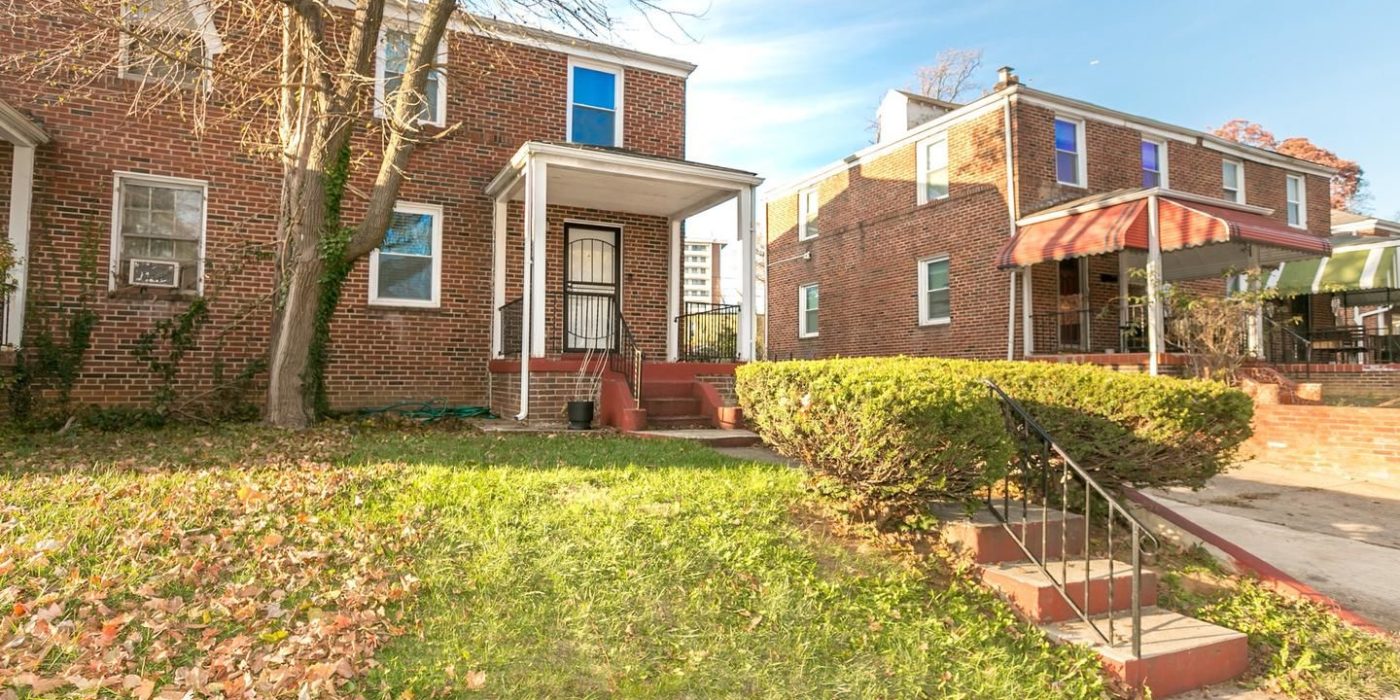 Active
5110 Levindale Road Baltimore, MD 21215
Baltimore, United States 21215
View Listing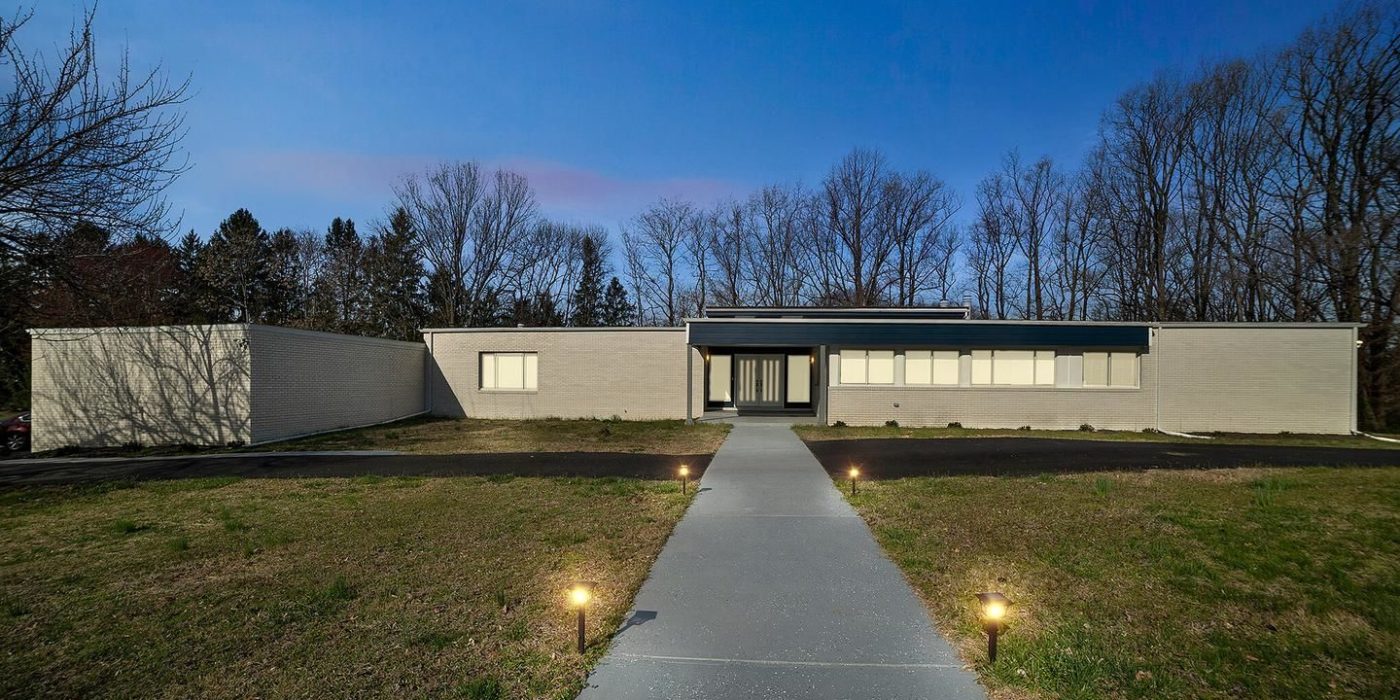 Active
4 Green Heather Court Baltimore, MD 21208
Baltimore, United States 21208
View Listing
Instant Reaction: Mortgage Rates, September 21, 2023

on September 21, 2023 at 4:40 pm

Mortgage interest rates remained relatively steady in the last week at an elevated rate of 7.19% for the 30-year fixed.

Existing-Home Sales Decreased 0.7% in August

on September 21, 2023 at 1:34 pm

In August 2023, existing-home sales improved in the Midwest, were unchanged in the Northeast, and slipped in the South and West. All four regions recorded year-over-year sales declines.

Instant Reaction: Fed Announcement, September 20, 2023

on September 20, 2023 at 7:17 pm

The Fed is on pause and needs to wait and not raise rates. Possible interest rate cuts then need to be considered once inflation is fully under control.
Cybersecurity and Real Estate

on December 4, 2017 at 6:35 pm

As more and more real estate transactions take place online and through email, it has become even more important for real estate professionals to implement best practices to stay cybersecure.

Saving for a Down Payment

on December 4, 2017 at 6:23 pm

Taking small steps such as giving up buying coffee or bringing a homemade lunch to work can help potential homebuyers put aside thousands without making huge lifestyle sacrifices

Clever Cures for the Worst of Winter

on December 4, 2017 at 6:16 pm

Cold weather can keep homeowners cooped up inside for months, so why not use that time to take on some quick and easy DIY home repairs.