Maryland! Oh, Maryland! Realty One Group Universal is a Baltimore based agency representing buyers & sellers in our home state of Maryland.
Maryland is a Mid-Atlantic state that's defined by its abundant waterways and coastlines on the Chesapeake Bay and the Atlantic Ocean. Its largest city, Baltimore, has a long history as a major seaport. Fort McHenry, the birthplace of the U.S. national anthem, sits at the mouth of Baltimore's Inner Harbor, home to the National Aquarium and Maryland Science Center.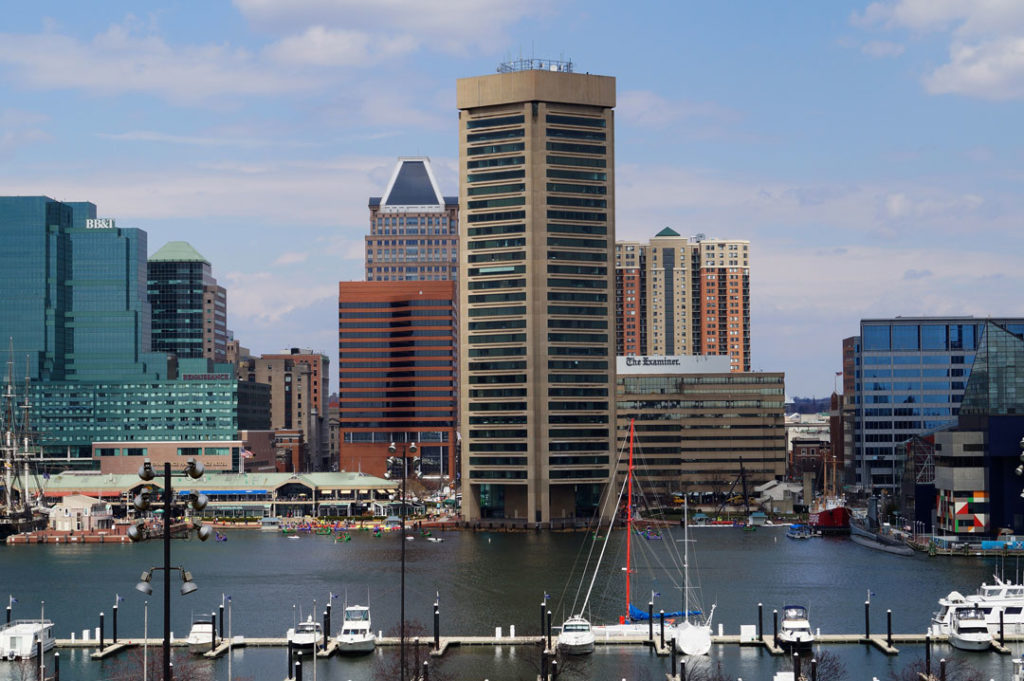 Join Realty ONE Group and watch your business grow like never before.